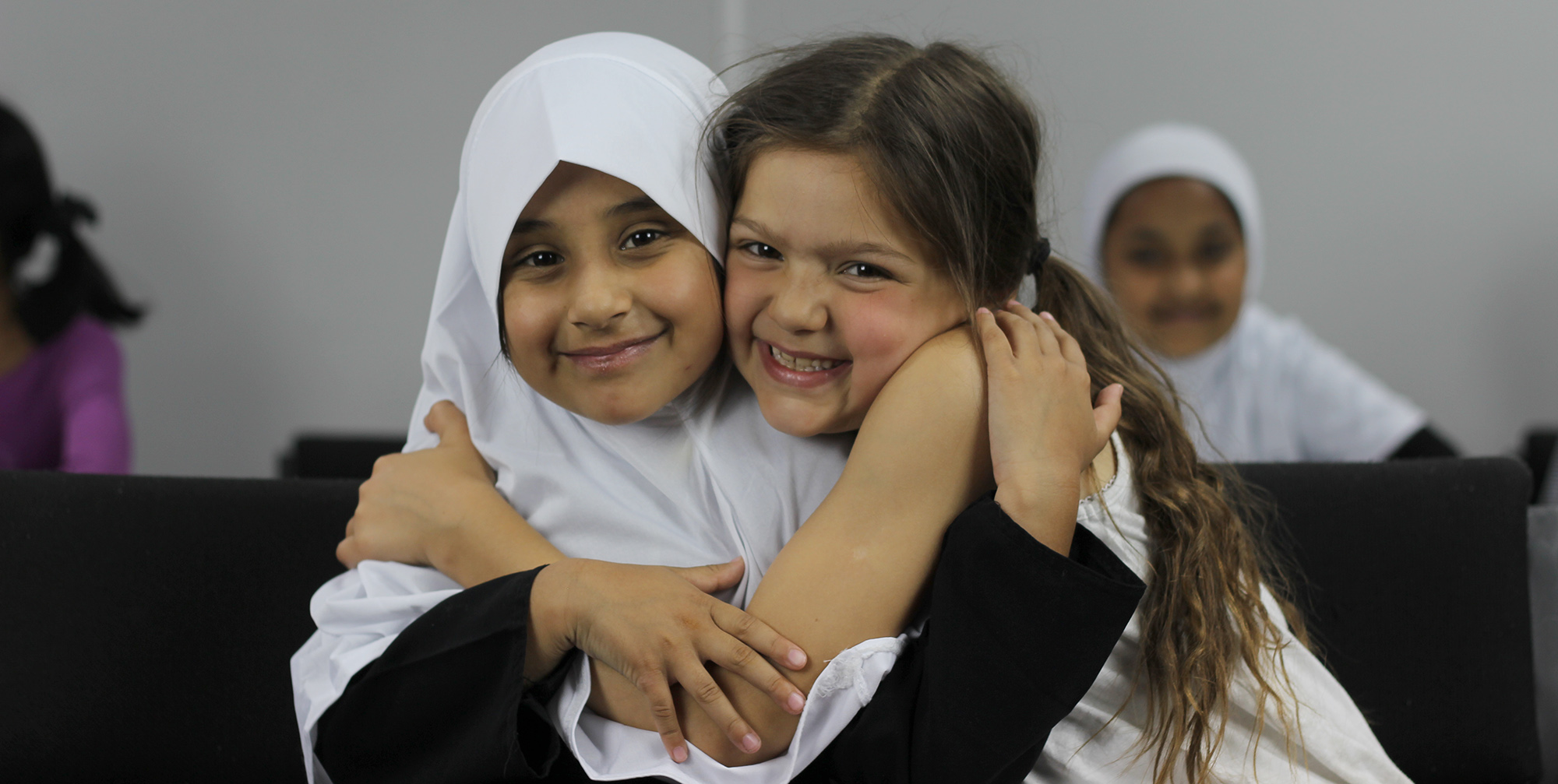 PROCESS FOR JOINING THE TEAM 
Sift
Received CVs/applications are looked though, minimum requirements are identified and successful candidates are selected for interview.
First Interview
Rashidun will explain to applicant in more detail what the job entails and will conduct Vision induction with the candidates. This may be conducted in group format.
Second Interview
Competency based interview
Personnel Checks
DBS clearance

References submissions and follow-up
Probation Period
Teaching trial. Candidate may be given the opportunity to teach one or more lessons under observation on a pre-agreed and prepared topic.

Normally 3 months to assess ability etc.