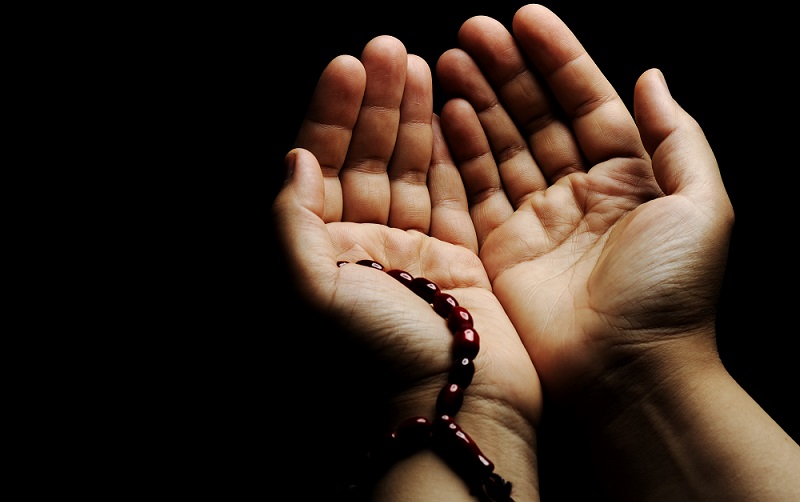 A large part of a person's fulfilment of routine acts of worship and even day to day activities according to the sunnah rely heavily on remembrance of Allah through duas and surahs of the Quran.
Since these items need to be recited from memory, we believe that this area deserves dedicated time and focus in our curriculum to ensure that students comprehensively cover all required items of memorisation to the highest standard during their time spent at Rashidun.
Memorisation Syllabus Structure
The main structure of the memorisation is based on the duas a child needs to know in order of priority, starting from the fundamentals e.g. the Kalimah Tayyibah, Kalimah Shahaadah, Thanaa moving onto daily supplications like the dua for eating, sleeping, going to the toilet and going to the mosque etc.
Children begin to memorise items and progress depending on their ability and capacity to memorise. The child will move onto lengthier duas for e.g. the dua of Qunoot and dua of Janazah moving on to short surahs from Juz Ammah.
Students should have memorised enough duas, especially the basics within the first year or two, to use and recite during their day to day life e.g. salah, social circles etc. students who are high achievers will be given targets to learn more duas that are relevant to previous duas that they have learnt.
Thereafter the routine will be a mixture of daily duas and a continuation onto the longer surahs until they finish the overall syllabus.
A full break down of the memorisation syllabus can be seen in the overview document (available on request).