The early years class of Rashidun is the first experience children will have of exploring a madrassa setting. Every child deserves the best possible start at their supplementary school and we must endeavor to secure such a beginning as to help them fully reach their potential.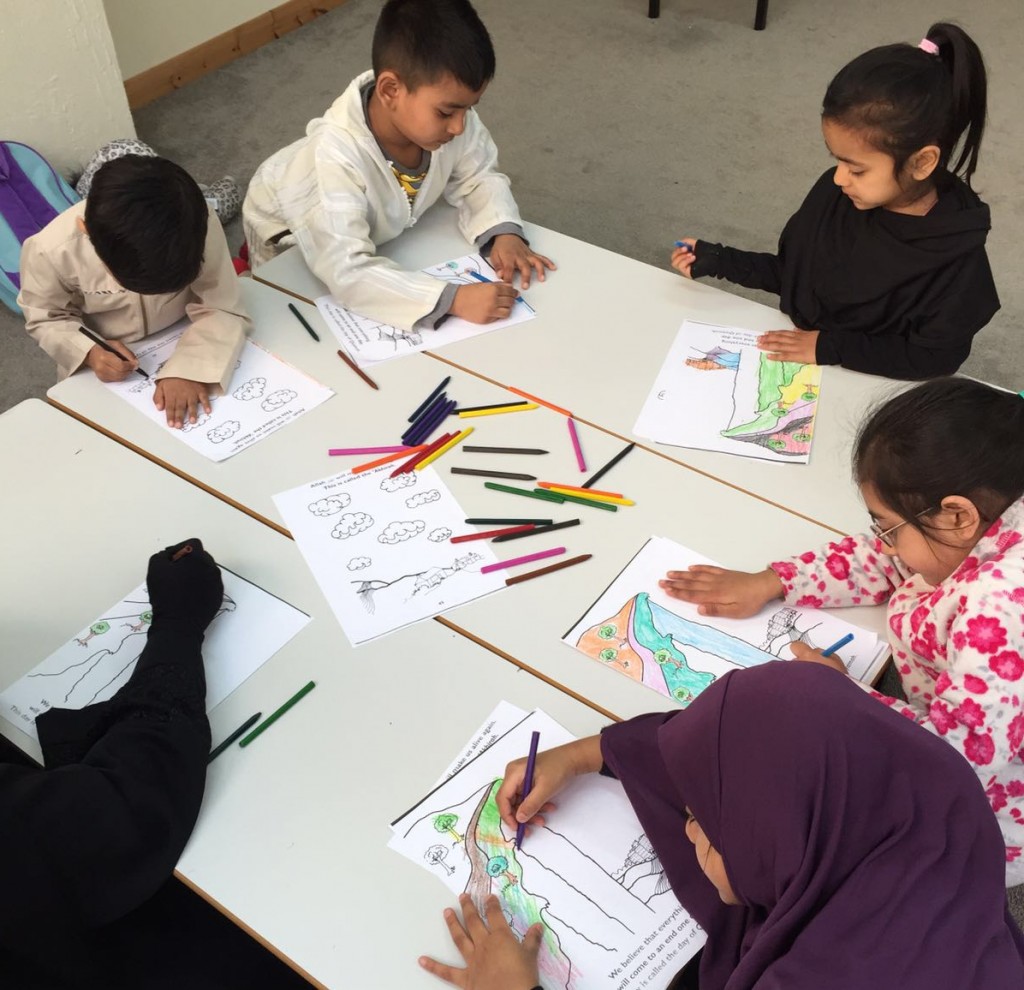 The early years provider must seek to build a foundation readying a child for the years to come, such that it ensures good progress for their future classes and sets them off with broad knowledge and a developed character. Rashidun will produce young people with a strong grounding in Islamic values and identity and have love for Allah and the Qur'an; His messenger and the Sunnah; and commit to Islam as a way of life.
We seek to ensure that the following things are tailored for the needs of our youngest learners:
Curriculum – a blend of syllabus and environment that is challenging, stimulating and inspiring.
Learning security – we take on board the interests and needs of every individual and asses every child regularly.
Communication – that we build a relationship with every child's parent/guardian and make sure that they are on the same page as us.
Fairness – that there is no discrimination of any one child, that all are given equal opportunities and every child is supported as they should be.
Potential – never underestimating a child's capacity. It is the job of the early years provider to help push a child to/beyond their goals and targets.