What is scouts?
Scouts is one of the largest youth organisations in the world with over 40 million members!
It looks to change lives by offering 6 to 25-year-olds fun and challenging activities, unique experiences, everyday adventure and the chance to help others so that we make a positive impact in communities.
As a value-based organisation, scouting is guided by 5 core values:
Integrity – We act with integrity; we are honest, trustworthy and loyal.
Respect – We have self-respect and respect for others.
Care – We support others and take care of the world in which we live.
Belief – We explore our faiths, beliefs and attitudes.
Cooperation – We make a positive difference; we cooperate with others and make friends.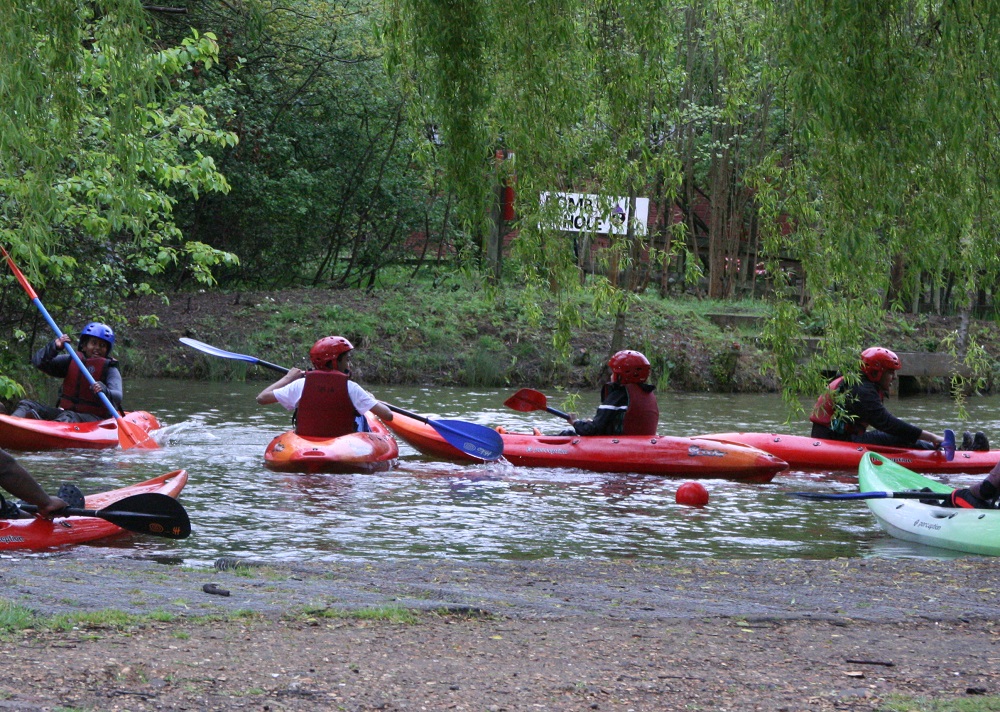 Through this, Scouting helps children and young adults reach their full potential. Developing skills such as teamwork, time management, leadership, initiative, planning, communication, self-motivation, cultural awareness and commitment. We help young people to get jobs, save lives and even change the world.
Scouts will take part in activities as diverse as kayaking, abseiling, expeditions overseas, photography, climbing and zorbing. As a Scout you can also learn survival skills, first aid, computer programming, or even how to fly a plane. There's something for every young person. It's a great way to have fun, make friends, get outdoors, express your creativity and experience the wider world.
What is Muslim Scouting?
The success of Muslim Scouting can be attributed to the values of Scouts being interconnected to the principles of Islam. Unquestionably, the scouting values of integrity, respect, care, belief and cooperation are all harmonious to Islamic principles and are key characteristics we wish to see in young Muslims today.
Rashidun Scouts to a large extent, will look exactly the same as any other scout group, delivering similar fun and adventurous activities. However, it will have an Islamic ethos running through it, which is sympathetic to the religious heritage of the leaders and children involved. In practical terms, this means that religious festivals will be observed, prayers will take place, and religious references may be used as well as other considerations such as dietary requirements and dress code. Open to all, the group will be part of the East London Scout District and also receive additional support through the Muslim Scout Fellowship, which is an active support unit at The Scout Association headquarters, growing scouting within the Muslim community and supporting active Muslims within scouting.
Open for children, parents, and adults. Come experience some of the fun and adventurous activities scouting has to offer and find out more about Rashidun Scouts and how you can join!
Get in touch
If you have any questions please send us an email on scouts@rashidun.org
Register Your Child For Rashidun Scouts
Fill in the form to register your child (or children). We are anticipating that the sessions will commence after Ramadan.
Register Now
Did you know?
Out of the 32 million Scouters worldwide, 9 million are Muslim!!