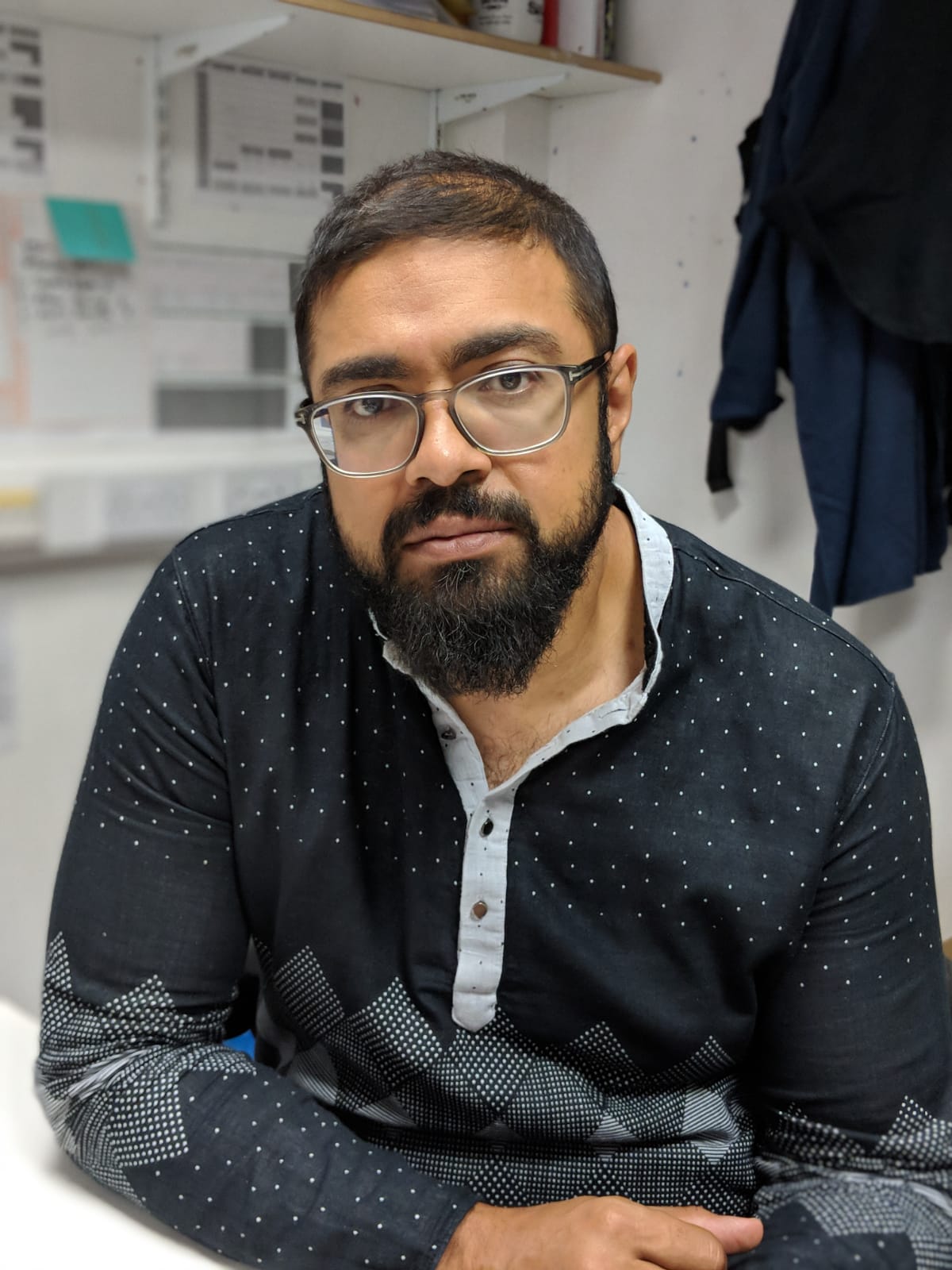 Executive Head Teacher
Ustadh Abdullah has a passion for Education and in particular supplementary Islamic education in madrasahs.
Since the beginning of his career as a teacher in 1997 Ustadh Abdullah has developed experience in teaching both children and adults a variety of subjects both secular and Islamic. Besides traditional madrasah subjects these include Arabic language (adults) and Alevel Chemistry, GCSE Science, GCSE English. He is also a qualified cycling instructor.
As a founding member, he has also been involved in the administration and management of a number of educational establishments for nearly 20 years. These include Safar Academy and Ebrahim College. He also sits on the board of governors for Eldon Primary School in North London.
Mohammed Abdullah Ullah – Alimiyah, MEd.
Who Are We?
"The rightly guided" as from our name, explains our aim to create young people who are thinkers and doers and in so doing we aim to create a more harmonious community for the future.
Rashidun are establishers of educational and community hubs that, through a focus on children and their development, create cohesion amongst those children, their parents, teachers and the wider community. Our students come will be committed to family, community and social responsibility.
Rashidun will produce young people with a strong grounding in Islamic values and identity and have love for Allah and the Qur'an; His messenger and the Sunnah; and commit to Islam as a way of life.
Our Vision
"Rightly guided young communities"
Our Mission
"To achieve excellence in the education and Tarbiyah of young people"
Rashidun has undertaken the challenge of achieving excellence in the education and tarbiyah of young people of 5 – 15 and inspiring in them love for Allah and his Messenger and His creation and a lifelong connection with the Quran and values such as family, community spirit and social responsibility.
Rashidun is driving for positive change in the quality of service of supplementary Islamic education provided in all communities around the UK.